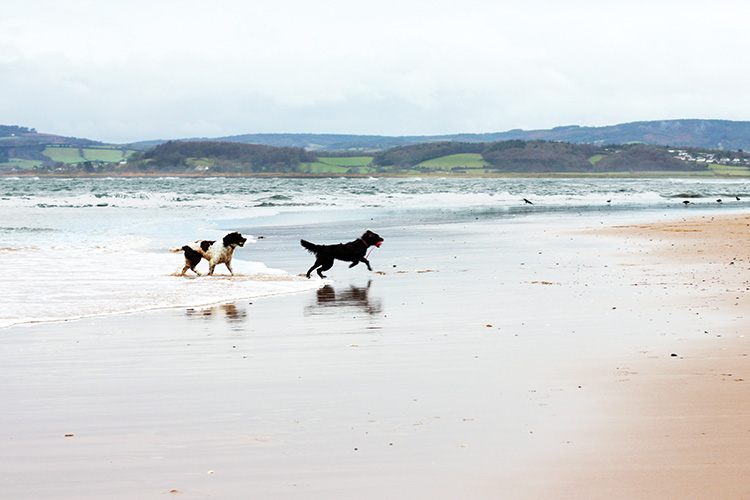 One of the top holiday destinations for UK holiday makers and their dogs is of course Devon!
With its beautiful beaches, moorland and areas of outstanding natural beauty,
it is quite simply a no brainer for the family and its best friend to enjoy.
Devon had been THE destination for a dog friendly holiday, even before the pandemic and now after the increase in dog ownership and the staycation mindset, Devon has been named the 4th most popular designations in the UK.
Enjoy the miles of beautiful coastline and rugged moorlands, but please remember to keep your pooches on a lead at all times around livestock!