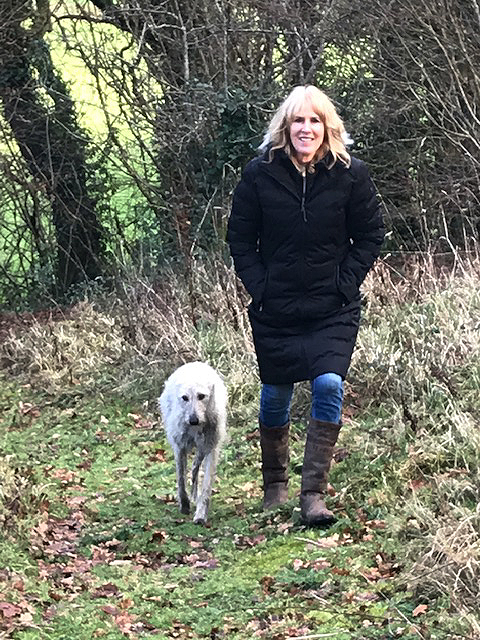 Wishing all my customers / friends past and present a Happy New Year in these difficult and challenging times.
And to remind you that we are still open for 1-1 training and meet ups.
Government guidelines are followed at all times with social distancing, masks and hand sanitisers in place.
January 2021