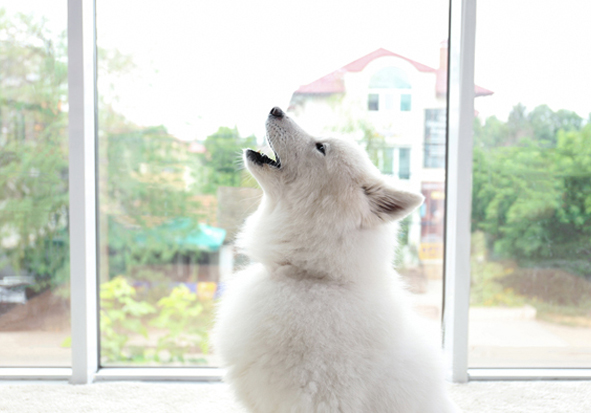 Separation Anxiety in Dogs.
Often referred to as SRB…..Separation Related Behaviour.
Owners often report of destructive, unwanted toileting, or howling and barking.
Question…..Can you help a dog with SRB ?
Answer…..Yes!!
It's all about desensitisation and "baby steps". Setting things up to succeed, rather than fail.
Always consult a qualified Canine Behaviourist and Good Luck.