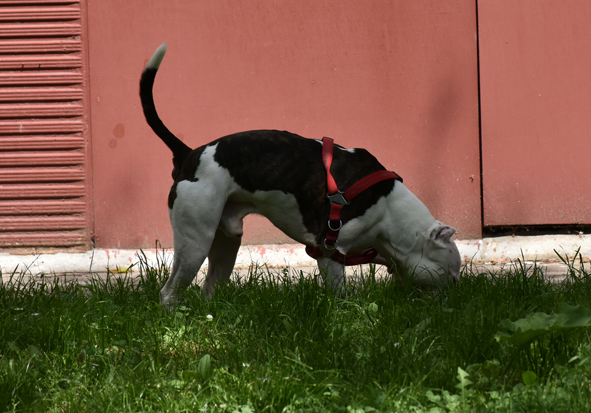 Or Coprohagia is its correct term.
This is behaviour that often repulses us as dog owners, but actually poses very minimal health risks to ourselves ….though it is behaviour that is better off addressed as soon as possible.
Through training this behaviour can be corrected.
Please do not think this is something you have to live with.!!